Illustrator and author Adam Rex did a "drawn interview' with his son Henry from Drawing Is Magic! You know Adam's work from wonderful picture books, but also because the feature film "Home", based on his book "The True Meaning of Smekday"
Illustrator, comic artist and background designer for Steven Universe Sam Bosma, went bananas on pages 64-65 of Drawing Is Magic! Thanks Sam- you can find more of his great stuff here.
ABOVE: A few quick doodles by me.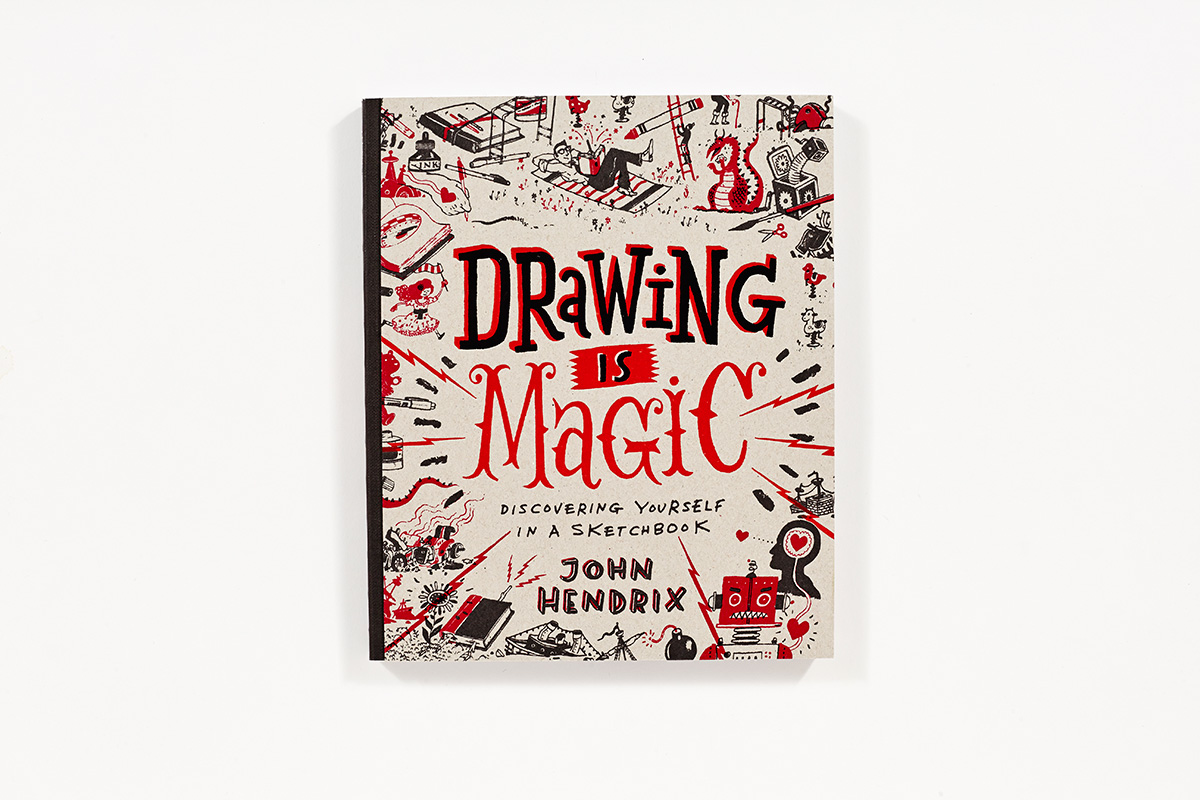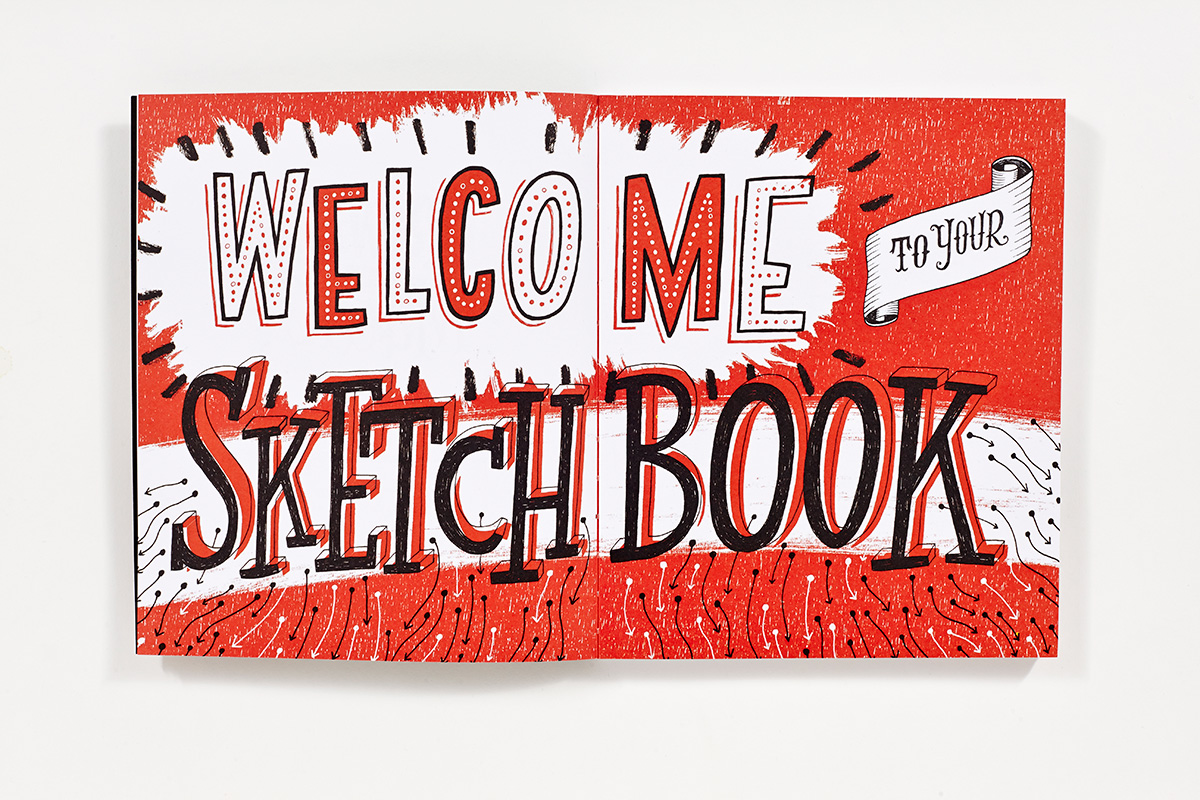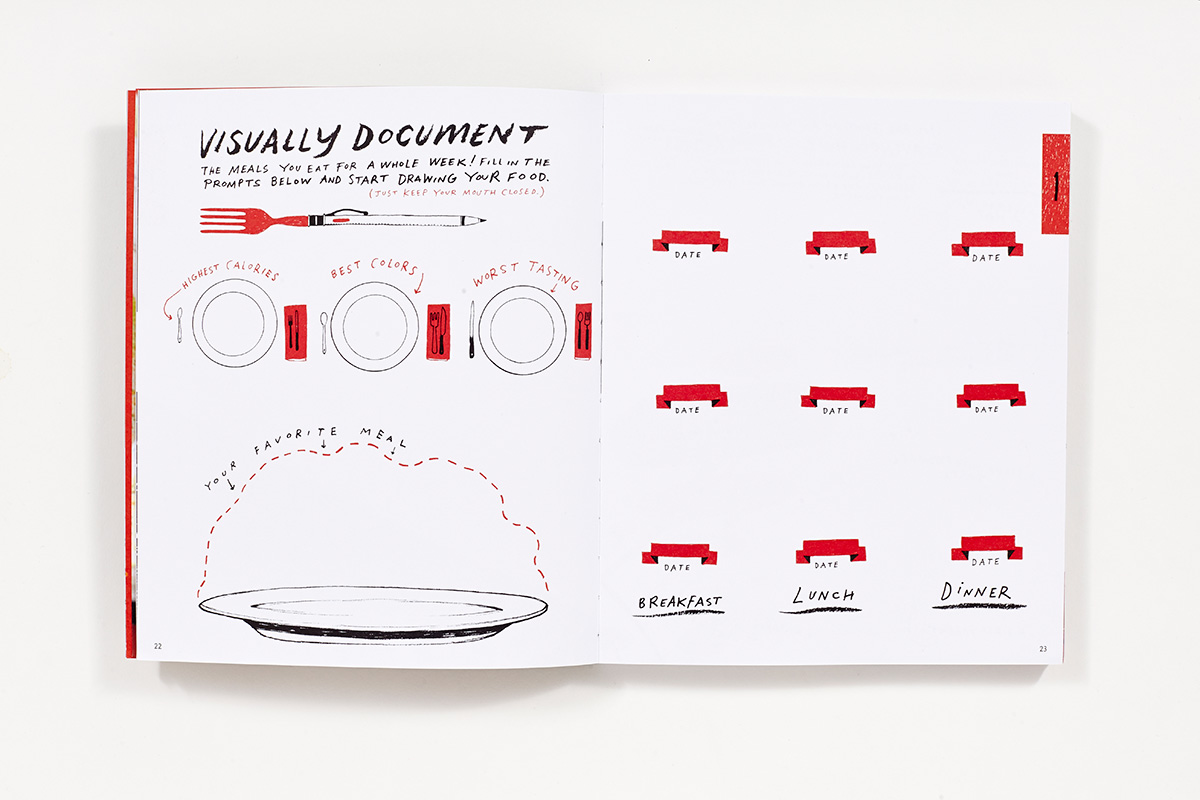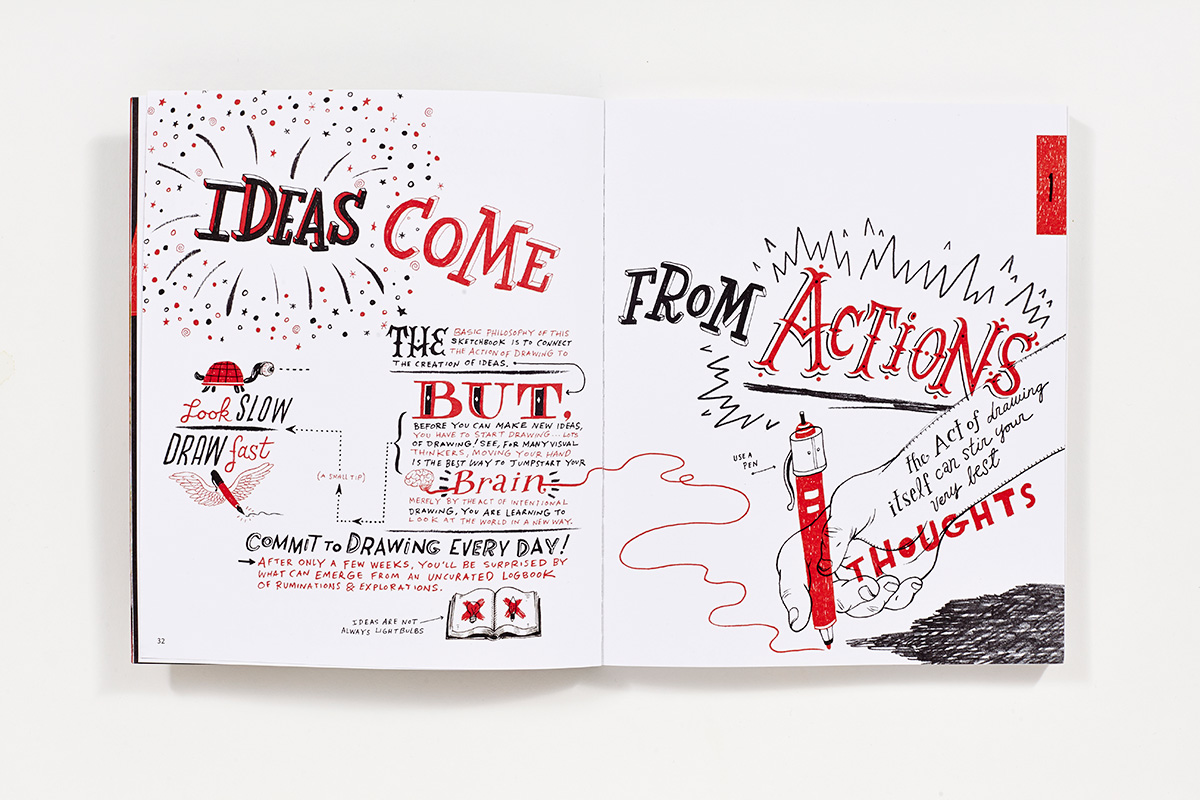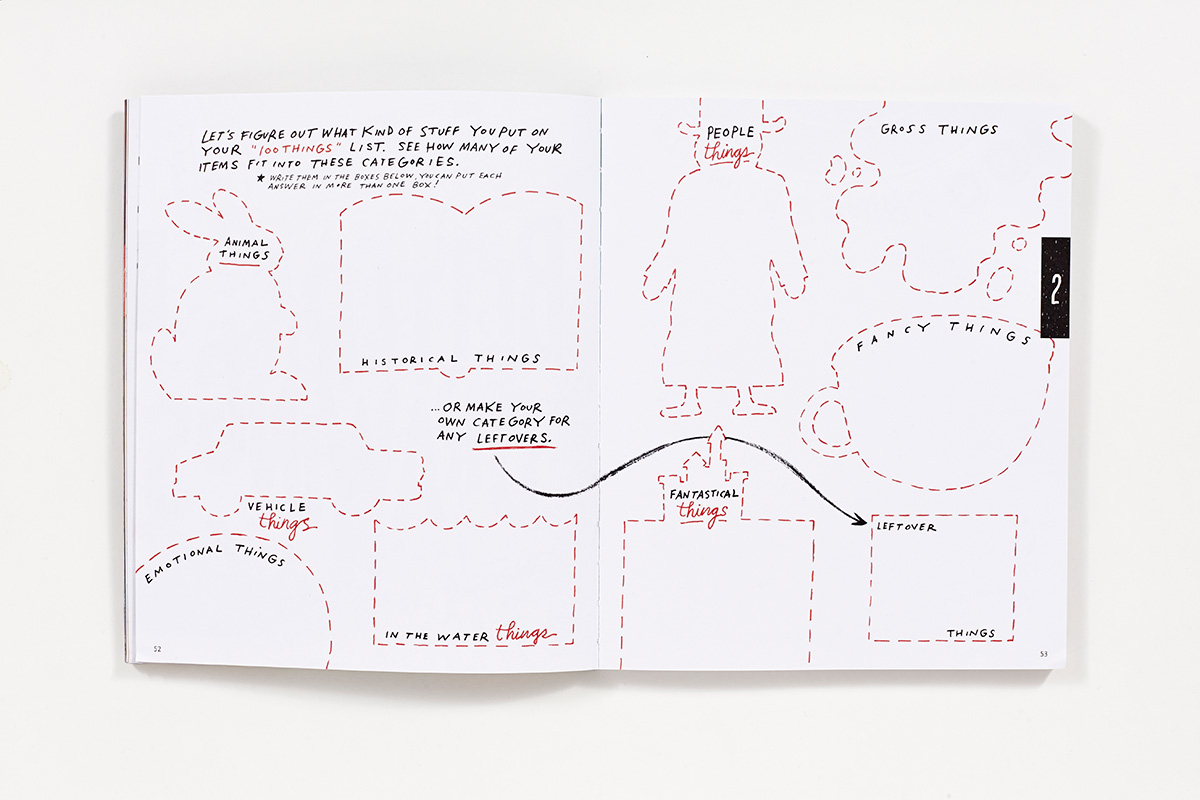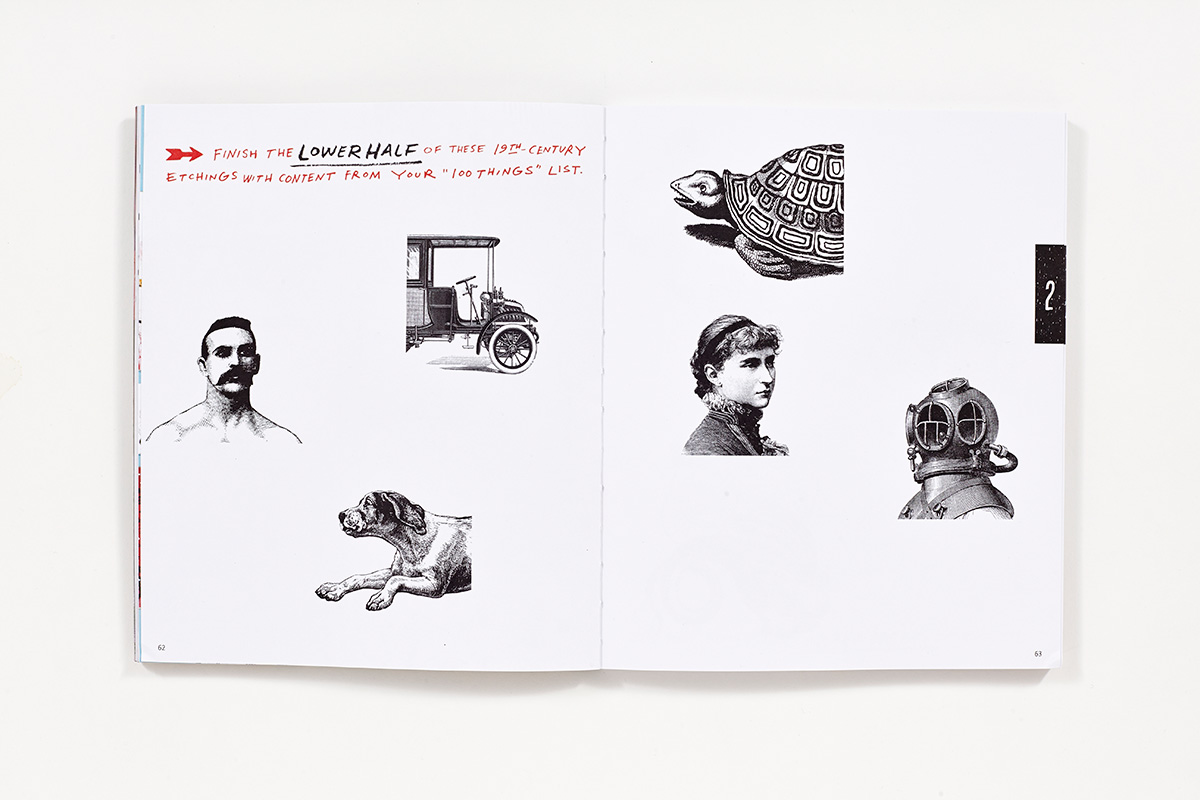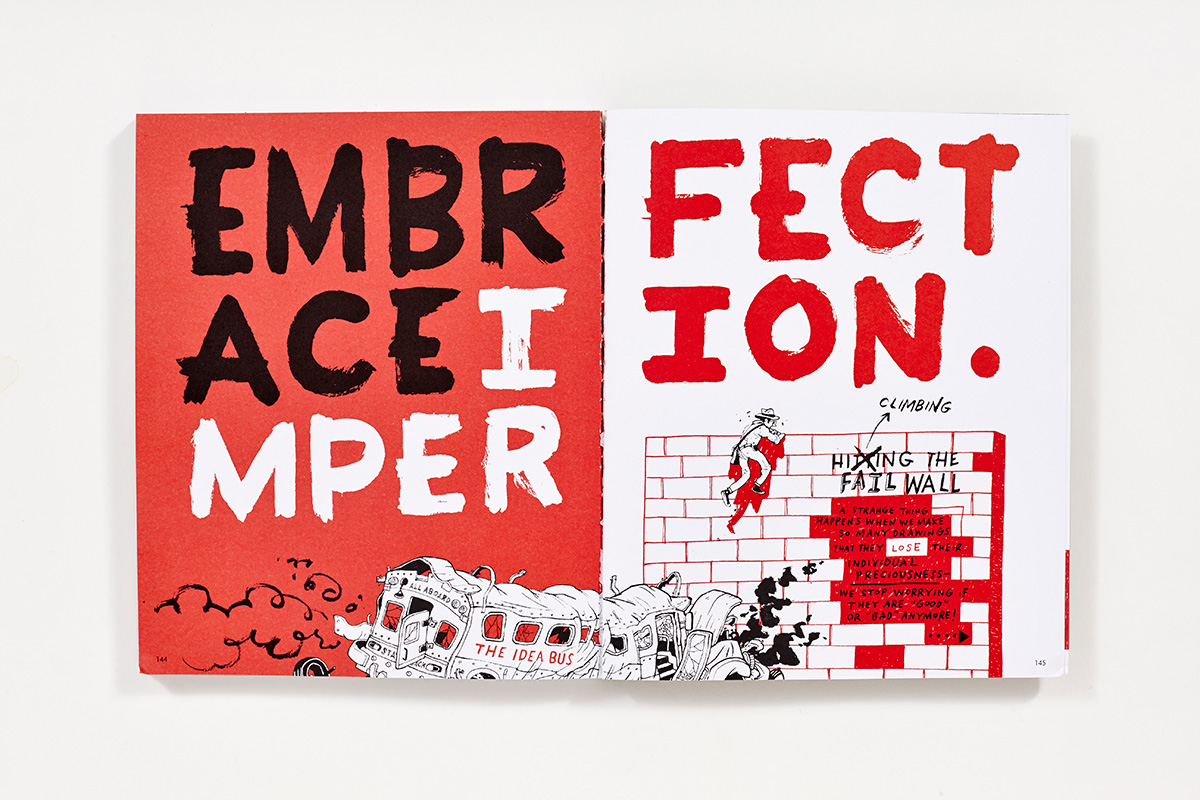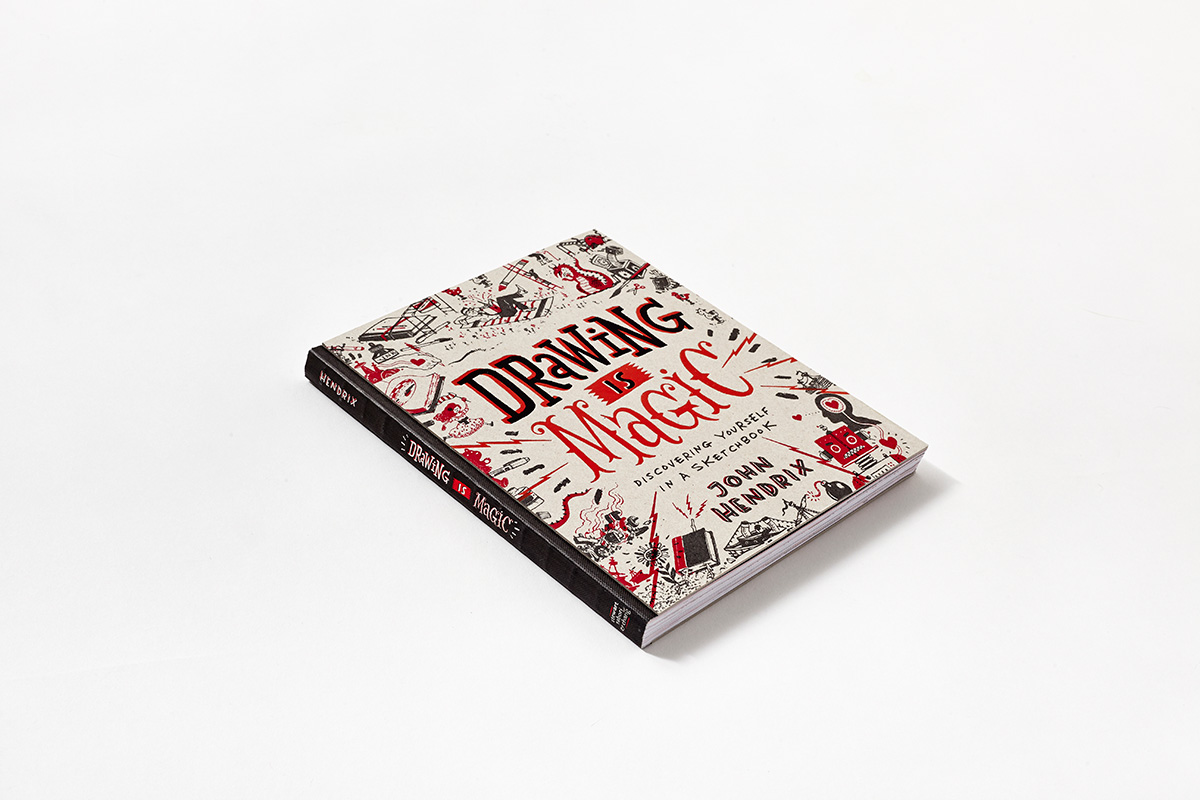 Illustrator Chris Sickles of Red Nose Studio and his son Otto "Build-A-Beast" on pages 114-115 of Drawing Is Magic. You know his work from his amazing kids books and editorial illustrations.